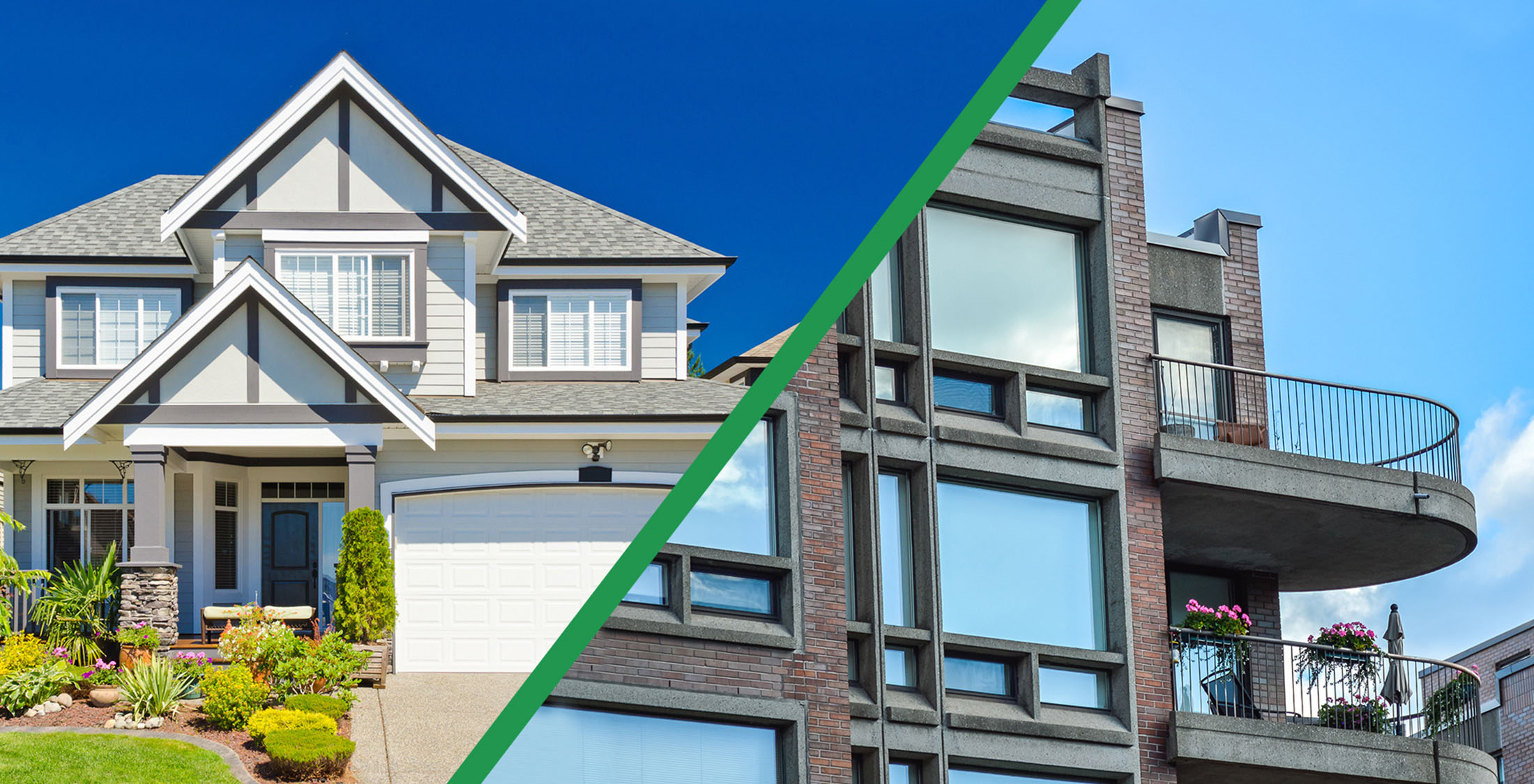 Scarborough, a diverse and vibrant suburb located in the eastern part of Toronto, offers a range of housing options for residents seeking a place to call home. From single-family homes and townhouses to apartments and condominiums, Scarborough boasts a rich assortment of housing styles and configurations. In this blog post, we will delve into a detailed exploration of the housing options available in Scarborough, considering factors such as affordability, amenities, and community characteristics.
1. Single-Family Homes:
One popular housing option in Scarborough is single-family homes. These properties provide homeowners with the benefits of ample space and privacy. The neighborhoods of Scarborough offer a wide range of single-family homes, from charming bungalows to modern two-story dwellings. These homes often come with a front and backyard, providing families with the opportunity to establish a sense of community and a place to create memories. Single-family homes in Scarborough reflect the diverse architectural styles prevalent in the area, showcasing a blend of contemporary and traditional influences.
2. Townhouses:
Scarborough also offers a plethora of townhouses, which have gained popularity over the years. These properties provide residents with a balance between affordability and space. Townhouses are often multi-level dwellings that offer a sense of community living while providing residents with the privacy of their own unit. Scarborough's townhouse communities usually include shared amenities, such as parks, playgrounds, and community centers, fostering a sense of belonging and creating opportunities for social interactions among neighbors.
3. Apartments and Condominiums:
For those seeking a more urban and low-maintenance lifestyle, Scarborough offers numerous apartment buildings and condominium complexes. Apartments provide residents with the convenience of renting, while condominiums offer the possibility of ownership. These housing options are typically located in close proximity to public transportation, shopping centers, and other amenities, making them appealing for individuals who prioritize convenience and accessibility. Scarborough's apartments and condominiums often come equipped with shared facilities, such as fitness centers, swimming pools, and 24-hour security.
In conclusion, Scarborough provides a diverse array of housing options to suit the needs and preferences of its residents. From single-family homes that promote the establishment of a close-knit community to townhouses that strike a balance between affordability and space, and apartments and condominiums that cater to a more urban lifestyle, Scarborough offers an extensive range of choices. Factors such as affordability, amenities, and community characteristics must be considered when deciding on the ideal housing option in Scarborough. Ultimately, residents can find security, comfort, and a sense of belonging in the various neighborhoods of this lively suburb.