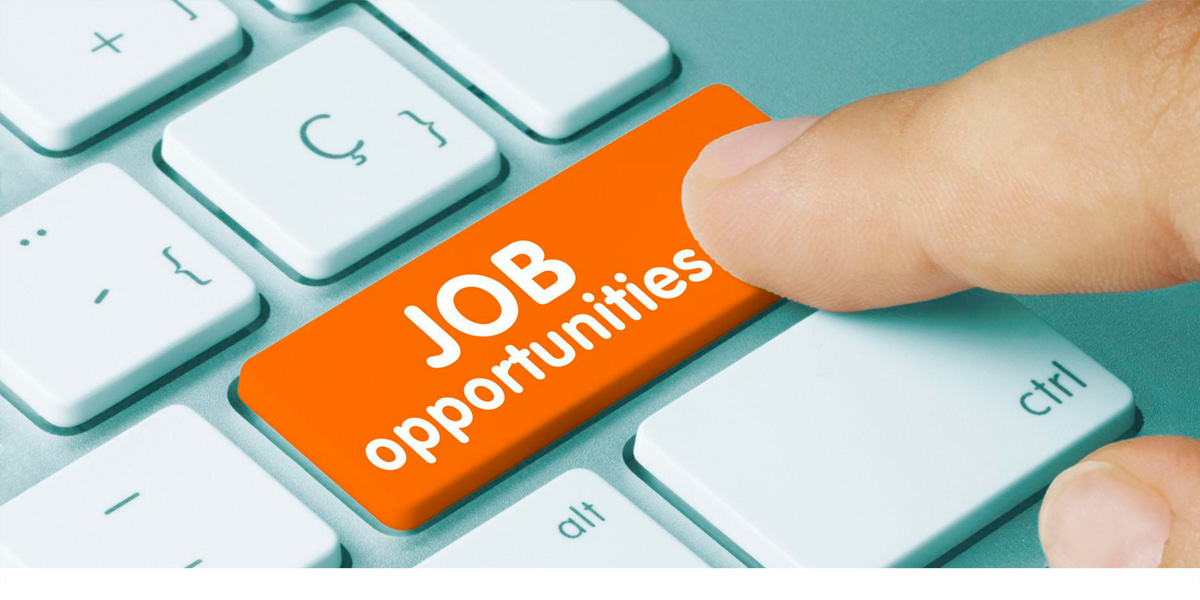 Scarborough, a vibrant and culturally diverse suburb of Toronto, offers a plethora of employment options. With its booming economy and strategic location, Scarborough has become an attractive destination for job seekers. This blog post aims to provide a comprehensive analysis of the employment prospects in Scarborough, exploring the various sectors, industries, and opportunities available to individuals seeking employment in this thriving community.
1. Education and Research:
Scarborough boasts a range of educational institutions, including the University of Toronto Scarborough and Centennial College, which act as incubators for skilled professionals. These institutions not only offer employment within their campuses but also foster a culture of innovation, encouraging graduates to venture into research and development roles in fields such as healthcare, technology, and environmental sciences.
2. Healthcare and Social Services:
The healthcare sector in Scarborough is a significant source of employment opportunities, with several world-class hospitals, clinics, and long-term care facilities. Medical professionals, support staff, and allied health workers find plentiful employment options in various specialties. Furthermore, with an aging population, the demand for healthcare services continues to rise, creating a steady need for personnel in this sector.
3. Technology and Innovation:
Scarborough has witnessed rapid growth in the technology industry, which has led to the creation of numerous employment opportunities. The rising number of tech startups, software development companies, and tech-driven organizations provide avenues for programmers, data analysts, digital marketers, and technology enthusiasts. Scarborough's proximity to downtown Toronto and its well-connected transportation system make it a desirable location for tech companies to establish their presence.
4. Retail and Hospitality:
As a suburban hub, Scarborough is home to numerous shopping centers, restaurants, hotels, and entertainment venues. These establishments require a vast workforce, particularly in areas such as customer service, sales, hospitality, and management. Additionally, the tourism industry plays a pivotal role in Scarborough's economy, providing employment opportunities in various segments, including event planning, tourism management, and hospitality services.
5. Manufacturing and Logistics:
Scarborough's strategic location near major highways and its well-developed transportation infrastructure have spurred the growth of manufacturing and logistics industries. The area houses several industrial parks, offering a range of employment choices, such as assembly line workers, technicians, warehouse managers, and logistics coordinators. The manufacturing sector has diversified into various fields, including automobile parts, electronics, and food processing.
6. Government and Public Services:
Scarborough hosts various government offices, community centers, and public service organizations. These entities contribute to the local economy by offering employment opportunities, particularly in administrative roles, community outreach, public safety, and municipal services. Be it in government administration, law enforcement, or social work, Scarborough provides avenues for individuals looking to make a difference in the community.
Scarborough, with its diverse industries and employment options, stands as a promising place for individuals seeking job opportunities. The sectors discussed above offer a range of career choices, ensuring that a wide array of skills and talents find their place in this thriving community. Whether one's interests lie in healthcare, technology, retail, or public service, Scarborough provides a robust foundation for career growth and personal development. As this community continues to expand and diversify, its employment prospects are bound to rise, making it an ideal place for professionals to launch their careers.